We are praying for and seeking God's man to serve as pastor.
Youth Ministry
The Gulfhaven youth ministry is for students in 7th-12th grades. Our aim is to complement the ministry parents already are engaged in with their teen in an effort to see them grow in an understanding of who Christ is, who they are because of Him, and the call that all believers have to make disciples. We do this through teaching, recreation, and special activities that will challenge and encourage them to grow in Christ.
Jonathan and Jane Bunn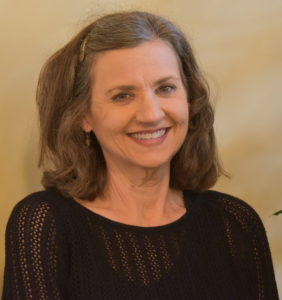 Children's Church
On the 1st, 2nd, and 4th Sunday we have Children's Church. Elementary school age children are dismissed after the first half of the service to Children's Church where they will participate in activities designed to engage them in Bible learning and encourage spiritual growth.
3rd Sunday is Family Worship Sunday
5th Sunday is Communion Sunday
Karen Walkinshaw
Preschool Ministry
Gulfhaven preschool ministry is the place where children have the first contact with the family of God outside of the home. We provide a loving, inviting, and secure place where they begin to learn that God made them and they are special. It is here where they begin the foundation of learning that Jesus wants to be their best friend. Boys and girls will be ministered to through activities including Bible Study, Scripture Memory and Art Play.